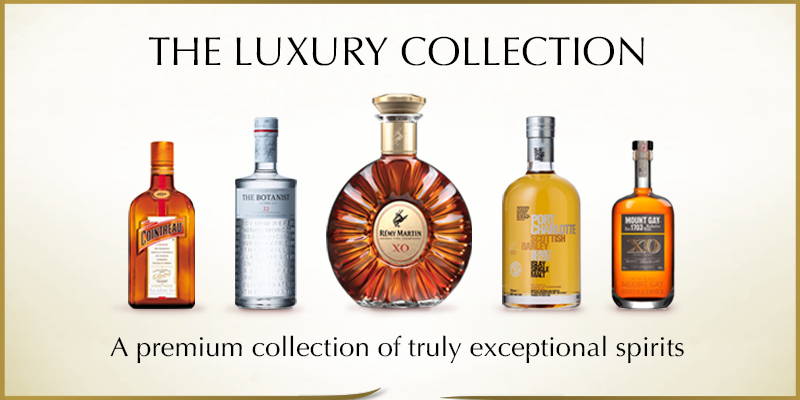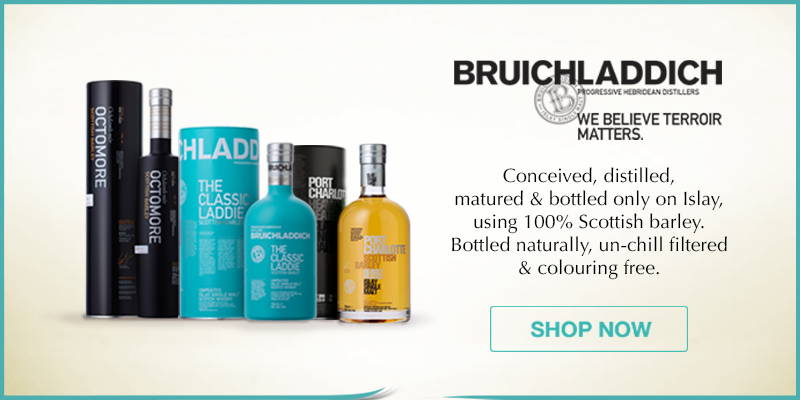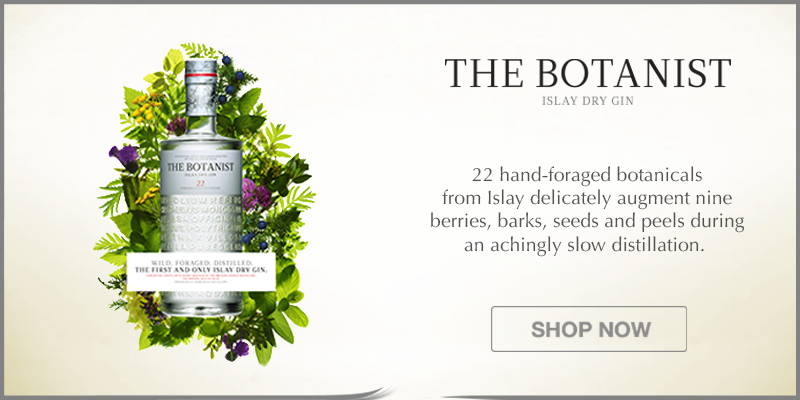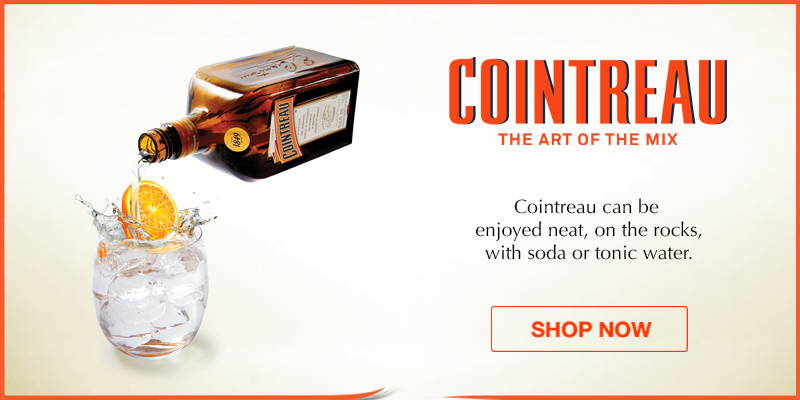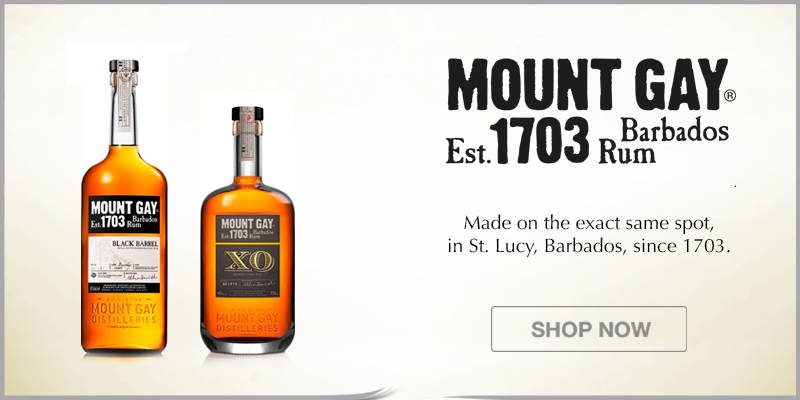 A premium collection of rare and exceptional spirits that draw their strength from authenticity and originality
---
Rémy Martin has been crafting rich and opulent cognac for almost 3 centuries. What sets Rémy Martin apart from its peers is that we only source eaux-de-vie from the Grande and Petite areas of Cognac, with at least 50% coming from Grande Champagne.
Known as Cognac Fine Champagne, the soil in these areas is hard, mineral rich chalk - widely acknowledged to produce Eaux de Vie with exceptional maturation potential. This means we can age our cognacs for much longer, and gently coax complexity out of them over the extended time they lie in our cellars.
---
Who hasn't heard of a Margarita or tasted a Cosmopolitan, Side Car or White Lady? Featuring in these legendary cocktails, and more than 300 others, Cointreau has long been a player in modern cocktail culture.
Cointreau is the world's first and original triple sec and is still produced today using the exact same recipe settled on by Edouard Cointreau in 1875. Distilled using the perfect balance of sweet and bitter orange peels, Cointreau can also be enjoyed neat, on the rocks, with soda or tonic water.
---
The Bruichladdich distillery is located on the southwestern tip of the remote Hebridean island of Islay where we distil three unique spirits - Bruichladdich, Port charlotte and Octomore single malt whiskies.
At Bruichladdich, we passionately believe in terroir – in authenticity, place and provenance, in ultimate traceability. We seek to produce the most natural, thought-provoking, intellectually stimulating & enjoyable spirits possible
---
The Botanist is a progressive exploration of the botanical heritage of the Isle of Islay. 22 hand-foraged Islay botanicals delicately augment nine berries, barks, seeds and peels during an achingly slow distillation.
This first and only Islay dry gin is a rare expression of the heart and soul of this remote Scottish island.
---
Mount Gay is the oldest, most storied, most nuanced rum in the world - still made on the exact same spot, in St. Lucy, Barbados, that it has been since 1703. Our unique double pot distillation process came to Barbados with the first merchant ships three centuries ago, and we've stayed faithful to this method ever since.
Today, our naturally pure coral water, traditional copper stills and American oak barrels still give Mount Gay its trademark intensity and complexity.
---