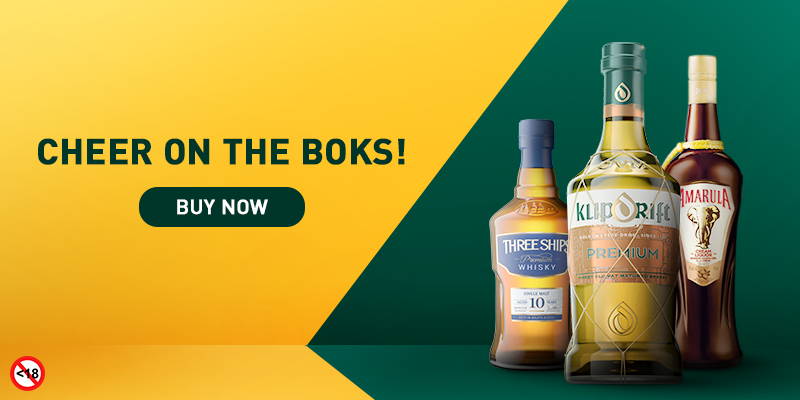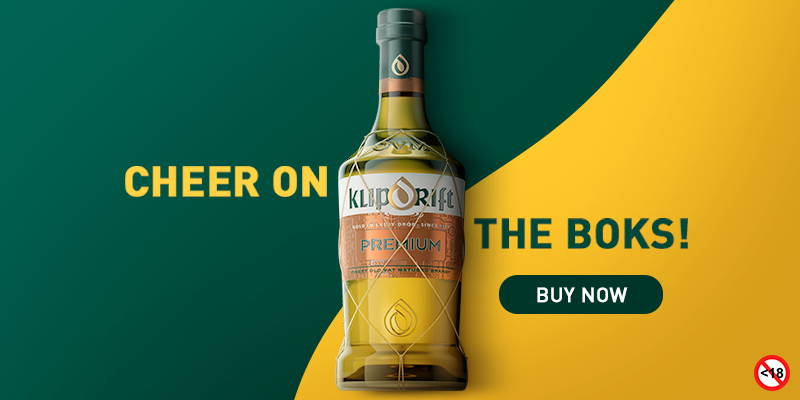 ---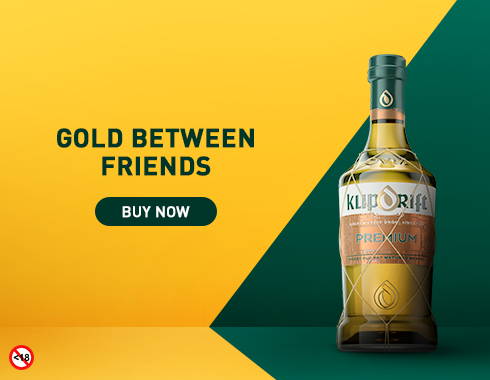 Klipdrift
- Gold between Friends -
South Africa's best-loved and well-crafted brandy. Meticulous distillation unhurried maturation and the artful blending skills of our Master Distillers. Delivering a taste that has come to be known as "Gold between friends".
---
Savanna
- The unapologetic cider -
Savanna is a cider that is expertly crafted from apples with attitude -so we took the perfectly ripe apple and used it to create a pure cider. Enjoy an ice cold Savanna with a lemon wedge in its neck.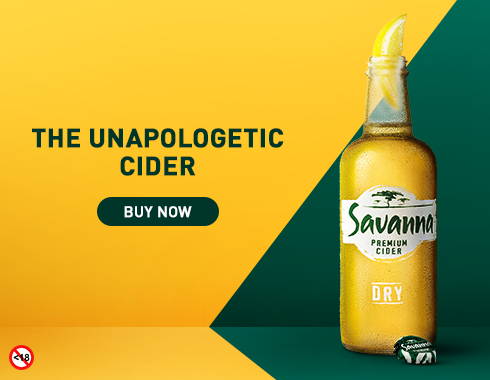 ---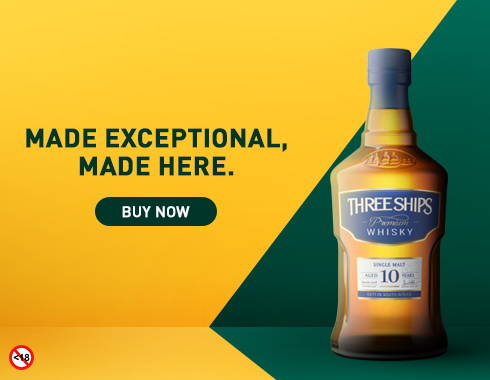 Three Ships Whisky
- Made exceptional, made here -
Produced at Africa's only commercial whisky distillery 'The James Sedgwick Distillery' in Wellington (South Africa). Three Ships Whisky presents a range of premium blended and single malt whiskies. For exceptional moments, choose exceptional whisky.
---
Bain's Cape Mountain Whisky
- The world's best grain whisky -
Bain's Whisky is the only whisky in the world to use 100% sun-kissed South African maize in its uniquely warm location; this exceptional whisky delivers a distinctive flavour that continues to win international awards year after year.
---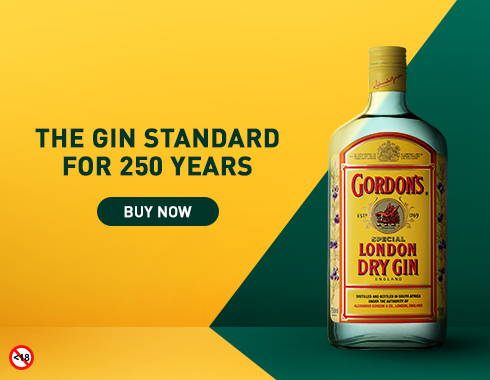 Gordon's
- The Gin standard for 250 years -
Gordon's is a Special London Dry Gin with fragrant botanicals added before distillation, allowing them to infuse with the spirit, unlike most other gins, where herbs and spices are added afterwards. Made from a unique blend of over 120 natural ingredients and triple distilled.
---
Durbanville Hills Wines
- A place where city culture and viticulture connect -
Durbanville Hills is located just outside Cape Town. The winery offers a spectacular view of Table Mountain, Table Bay and Robben Island, as well as an extraordinary terroir that moderates temperatures – one of the main contributing factors that shape the lively, harmonious flavours of Durbanville Hills wines.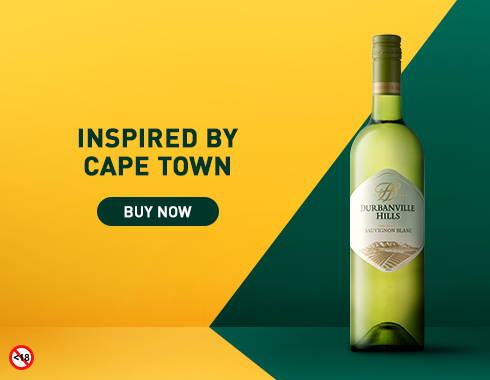 ---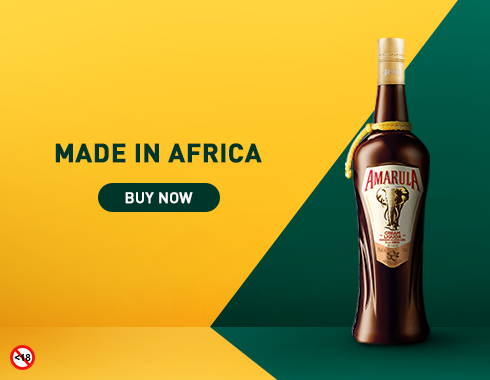 Amarula
- Made in Africa -
Amarula Cream is a blend of the mysterious taste of the wild Marula fruit and nature's fresh cream. Handpicked, double distilled and then matured in oak barrels, Amarula's taste is versatile. "Kickoff" with a Springbokkie or two!
---
Easy & Delicious 15 minute microwave Amarula Milk Tart Recipe