Back in the 1830s Charles Tanqueray was not afraid to mix up brave ideas in his own unique style. He invented a gin recipe that is still celebrated to this day. The perfect mix of ingenuity, heritage and hard work. Discover everything that embodies the values of Charles Tanqueray.
---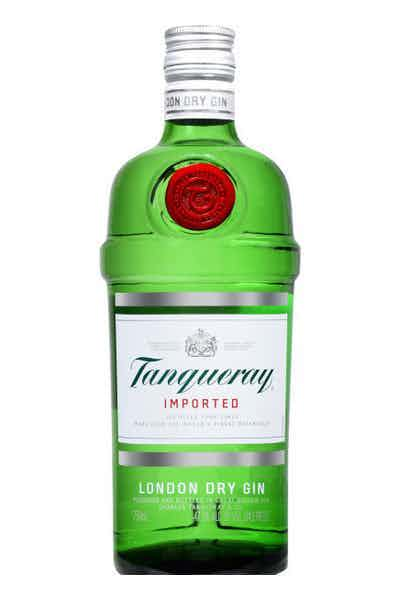 TANQUERAYLONDON DRY GIN
#1 GIN AS VOTED BY BARTENDERS*
Fortune favours the brave. Back in the 1830´s Charles Tanqueray wasn't afraid to mix his bold ideas. His ingenious pursuit for perfection paid off, creating Tanqueray London Dry, a perfectly balanced gin and one of the most awarded gins in the world.
---
TANQUERAYNº TEN
TANQUERAY Nº TEN IS THE ONLY GIN TO BE INDUCTED TO THE SAN FRANCISCO WORLD SPIRITS COMPETITION HALL OF FAME.
Passion and attention to detail in perfect measure, is a recipe for exquisite results. Tanqueray Nº TEN, named after the stills of its origin, is small batch gin crafted using fresh citrus fruits. An exquisite citrus burst in every sip, best enjoyed with premium tonic water and a slice of pink grapefruit.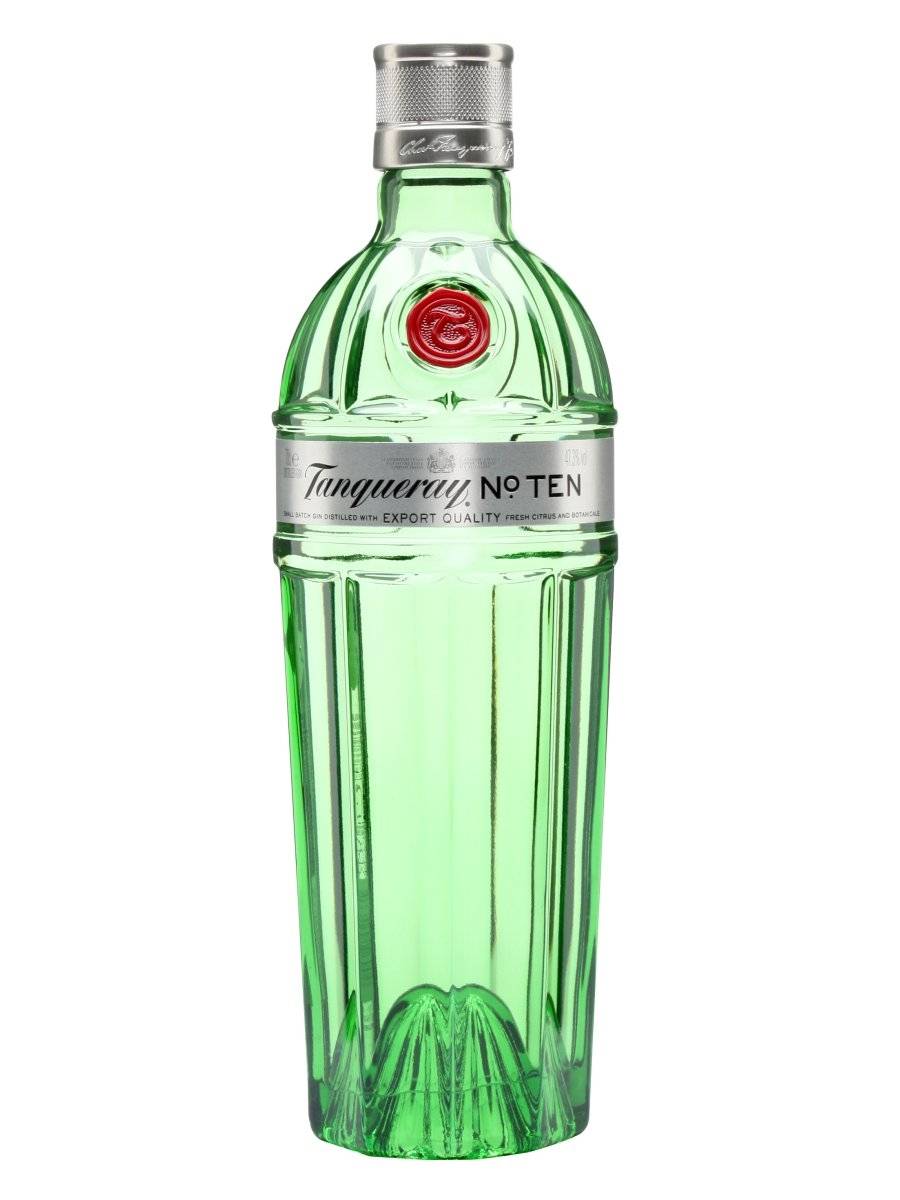 ---