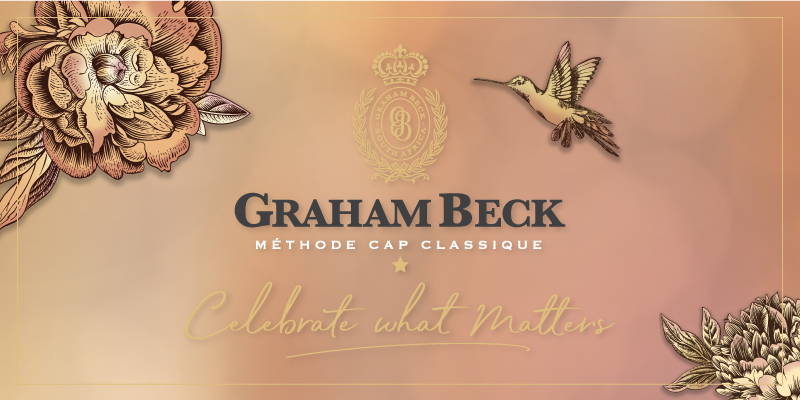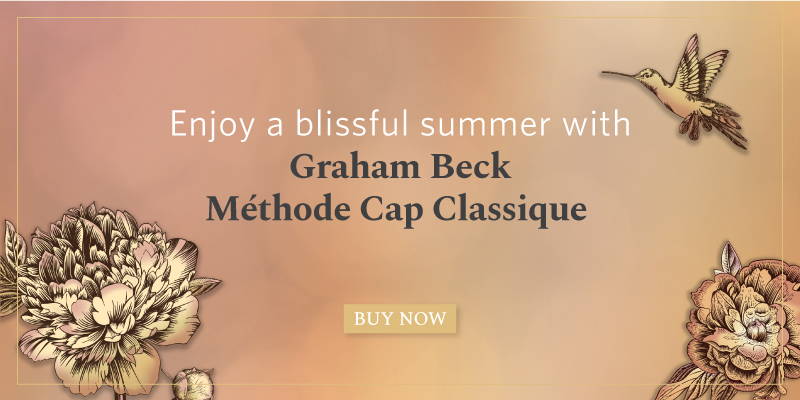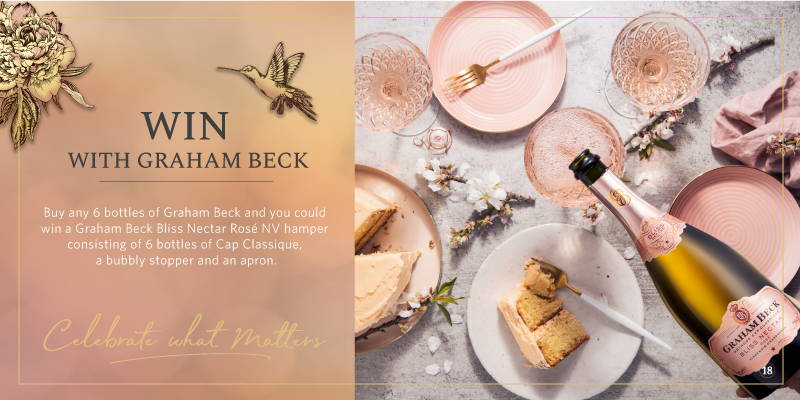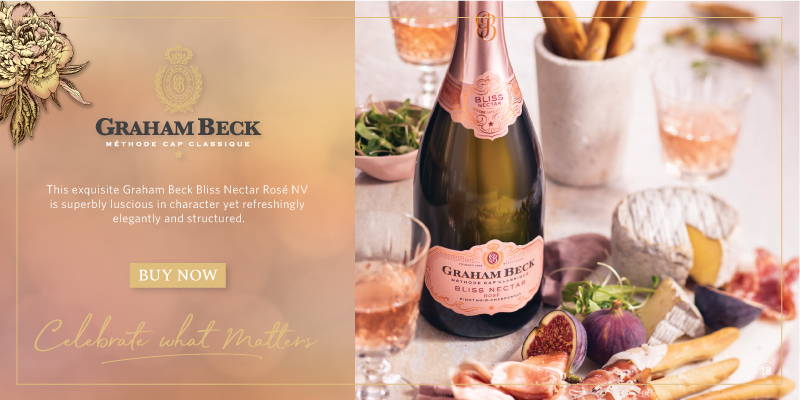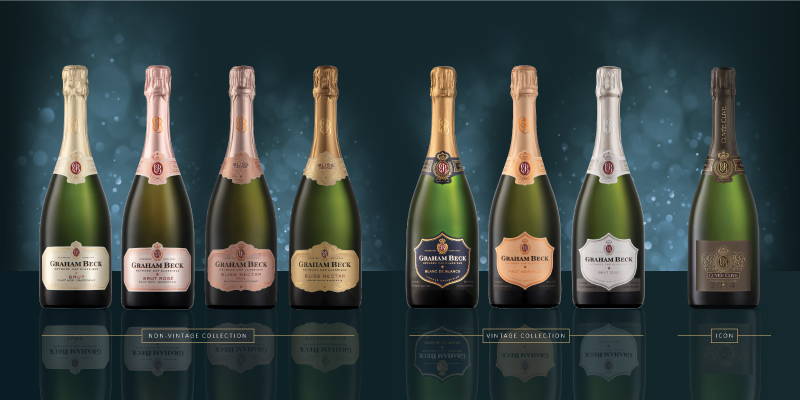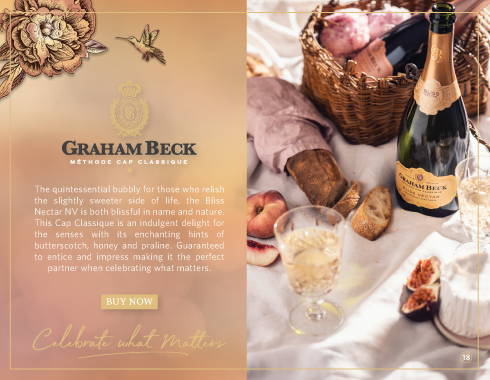 A special selection of liqueur d'expédition was added to produce this delectable bubbly, making for a sumptuous Cap Classique which has a feminine and flirtatious side, yet all the hallmarks of an outstandingly crafted, timeless bottle fermented sparkling wine. Guaranteed to entice and impress at any gathering or get-together, this unapologetically fun and utterly captivating Cap Classique.
---
---
The quintessential bubbly for those who relish the slightly sweeter side of life, the Bliss Nectar Rose` NV is both blissful in name and nature.
This exquisite Rosé style Cap Classique is superbly luscious in character yet refreshingly elegant and structured and delights with its seductive sweetness, charming smoothness and undeniable flair. The appealing strawberry aromas are complemented by hints of spiced peach and creamy raspberry, underscored with a subtle floral nuance.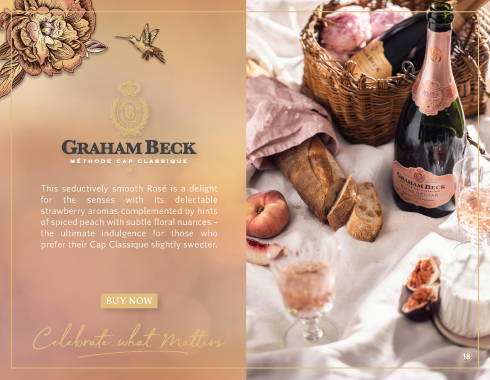 ---